History
The origins of the Faculty of Law date back to the Hogakko (a law school affiliated with the Ministry of Justice), which was founded in July 1872, and the Department of Law at the Tokyo Kaisei School, which was established in April 1873 under the Ministry of Education.
Since its establishment, the Faculty of Law continuously has been a central force in research on law and politics within Japan.
The high quality of education backed by this role has led the Faculty to train many outstanding students and researchers, both from Japan and overseas.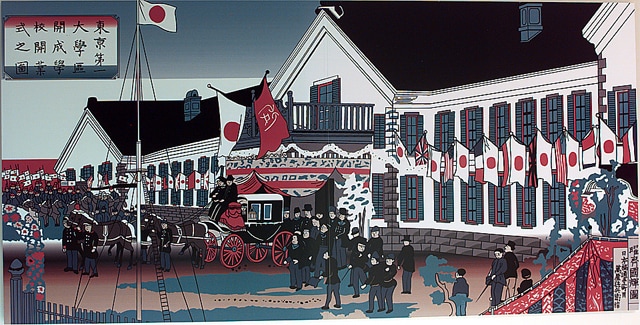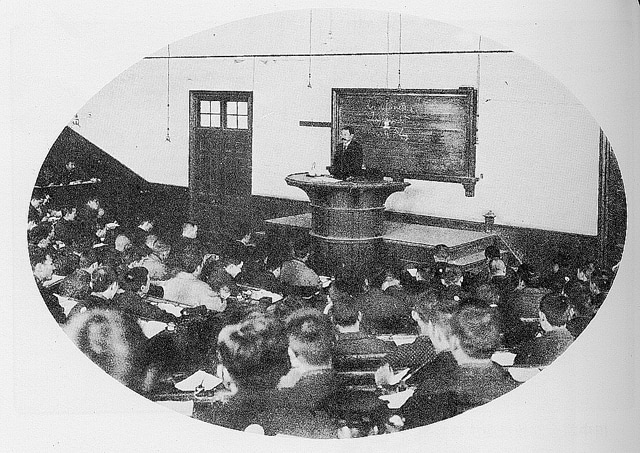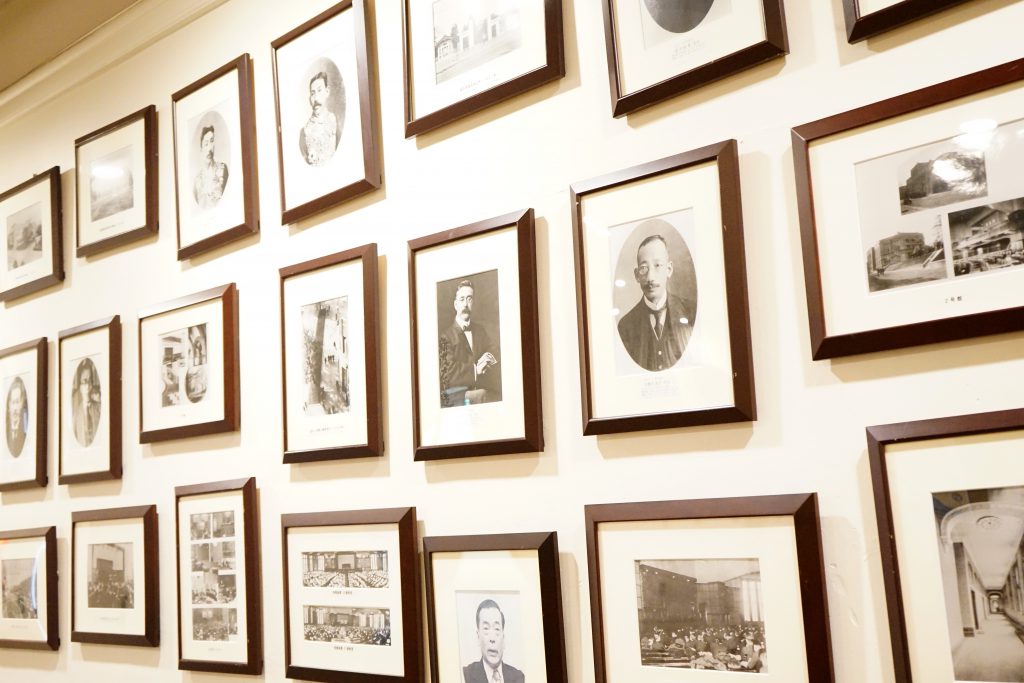 Graduates of the Faculty are active in a broad range of fields, including justice, public administration, politics, economics, journalism and academia. Sixteen Japanese prime ministers have received their education at the University of Tokyo. Among these prime ministers, fifteen were educated at the Faculty of Law.