A Message from the Dean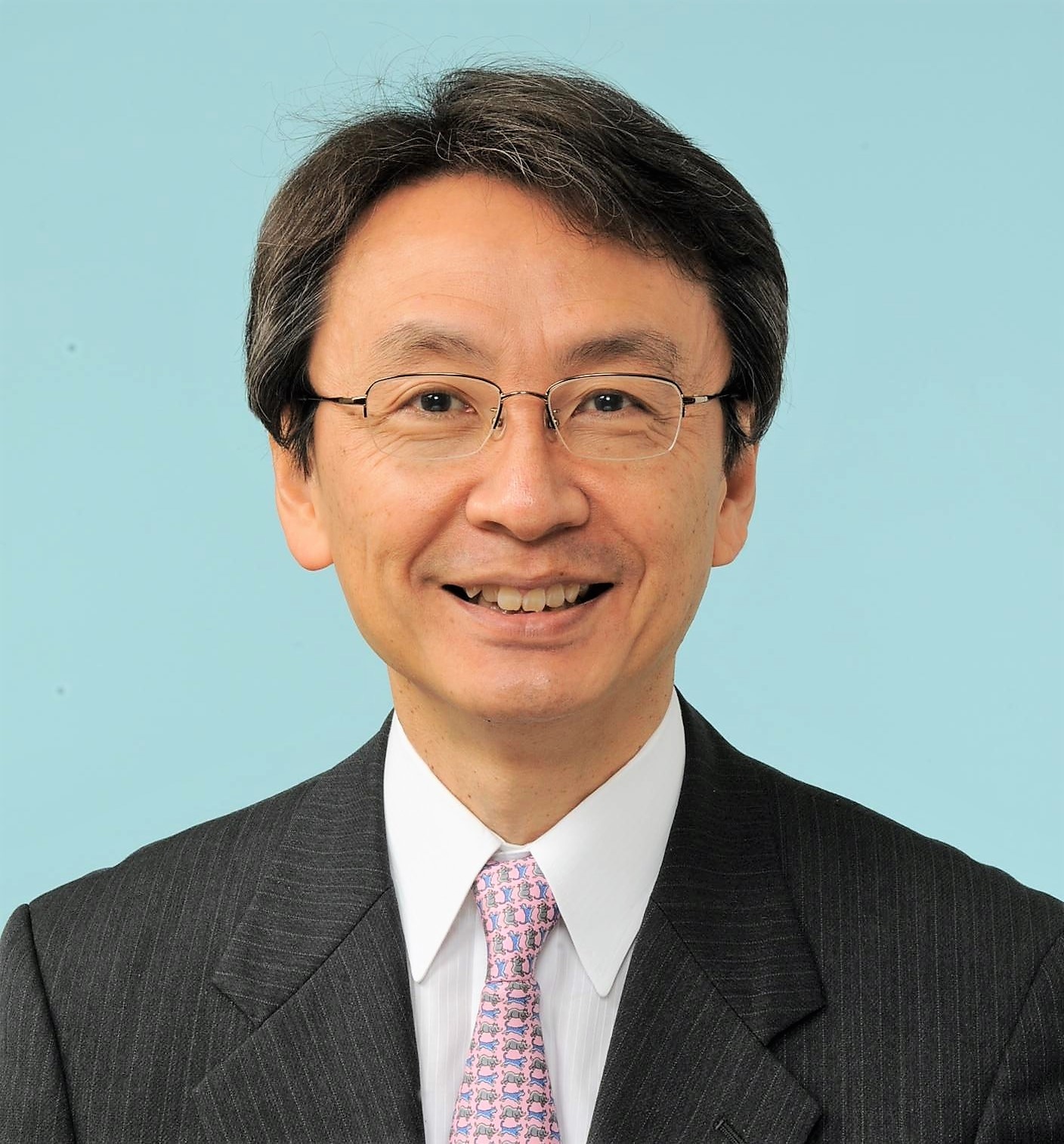 Welcome.
Ever since opening its doors in 1877, the Faculty of Law has been one of the leading academic departments for studying law and politics in Japan. The alumni of our undergraduate program are appointed to important roles in the legal profession, as well as in the government and the private sector. At the graduate level, the Graduate Schools for Law and Politics and the Law School provide rigorous training for future academics and professionals. Today, we continue to strive for excellence in both teaching and research by contributing to the domestic and international academic community.
Throughout the department's history, our faculty members have conducted their research at the frontiers of knowledge, tackling the most important issues that confront our society. In recent years, advanced countries are challenged with massive social changes engendered by the increasing pace of globalization, the rise of internet technology, the ageing of the population, and the exacerbation of economic inequality. In addition to these emerging challenges, existing transnational problems such as poverty, global warming, terrorism, and refugee problems have been left unresolved. The task of legal scholars and political scientists is to tackle these new problems and devise appropriate solutions. In order to achieve this goal, we should avoid taking a narrow and superficial view of these problems. Instead, we should aim to uncover fundamental causes and to confront them from a wide perspective. Our department is well equipped for pursuing this goal. Our faculty members represent the best minds in their disciplines and come from a wide range of backgrounds. They cover not only the contemporary issues but also the history and the philosophy of law and politics. Furthermore, these academics have been deeply involved in government policymaking, generating a positive feedback in which their practical experiences have been applied to their own research. In our department, research is integral to teaching, and we offer a wide variety of academic training based on the highest level of research for both undergraduate and graduate students.
We encourage our students to actively participate in the courses and seminars offered each semester. Our department has one of the best academic libraries in the country, and we hope that the students would find numerous books and articles that would be useful for enhancing their knowledge of law and politics. We also expect our undergraduate students to utilize the opportunities for studying abroad, and our graduate students to fully utilize the department's academic resources, so that they may acquire the knowledge and expertise necessary for their future careers.
Finally, let me emphasize that the quality of academic training at our department crucially depends on the quality of research by our faculty. In recent years, Japanese universities have been forced to adapt to an increasingly difficult environment due to changing expectations for academic research as well as the tightening of fiscal constraints. Our department is no exception to this trend, and our choice is to enrich our training by advancing our research. We look forward to your advice, support, and guidance.
Dean of the Graduate Schools for Law and Politics and the Faculty of Law,
Masahiko Iwamura